Image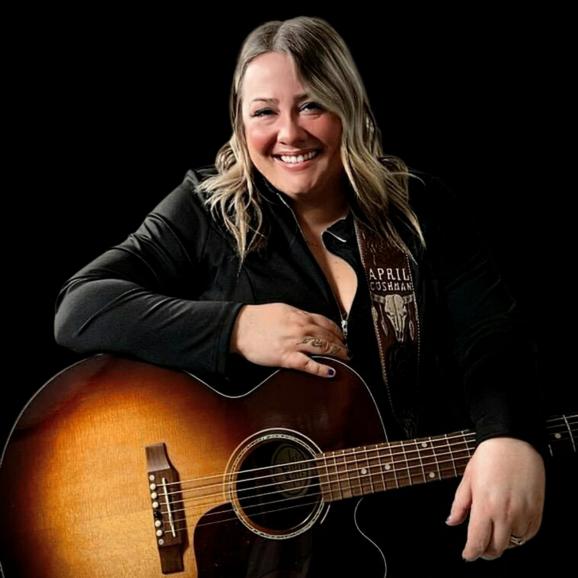 April Cushman
Recently named a Tractor Supply Emerging Artist Finalist by Lainey Wilson, April Cushman is a country music songwriter from the granite state. She currently resides in Swanzey, NH on her farm with her daughter and husband, while being known around the northeast for her story telling.

April has supported artists like Kip Moore, Darius Rucker, Chase Rice and many others. She released her debut album, The Long Haul in November of 2021, and has been releasing singles since then. She is currently gearing up to release her sophomore album, that includes songs co-written with several artists including Vibe City Publishing staff writer, Steve Smentek. Her next record will also include songs written with well-known Grammy nominated and hit writers, Blue Foley, Trick Savage and Marty Dodson.

Her song "Borrowed Time" not only caught the attention of Reba McEntire's team but it also recently got used in a campaign with Delta Airlines and Sofar Sounds.