Image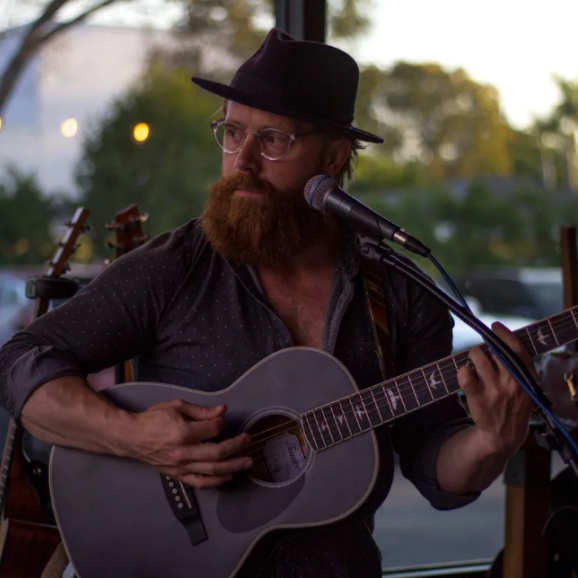 Chris Bepko
Chris Bepko was the 2023 Grand Prize Winner of the Sidney & Berne Davis Art Center Singer/Songwriter Competition.

When asked to describe what kind of music he makes, Chris Bepko quips, "It's as if soul met reggae, funk, and jazz one night, and they made a multicultural lovechild." Chris started playing music when a battle with cancer compelled him to add color to his life by making it more musical. After playing music for several years in Connecticut, he relocated to Florida in 2019. Musicians and friends over the years have taught him that music is not just playing notes, but transposing feelings to melody.

Lately, his greatest composition came to life off the stage, with the birth of his twin girls. This new chapter as a father has deepened his connection with his craft, adding a profound layer to his lyrics and performance. He continues to play music throughout South Florida, perpetually developing his catalog and techniques.