Image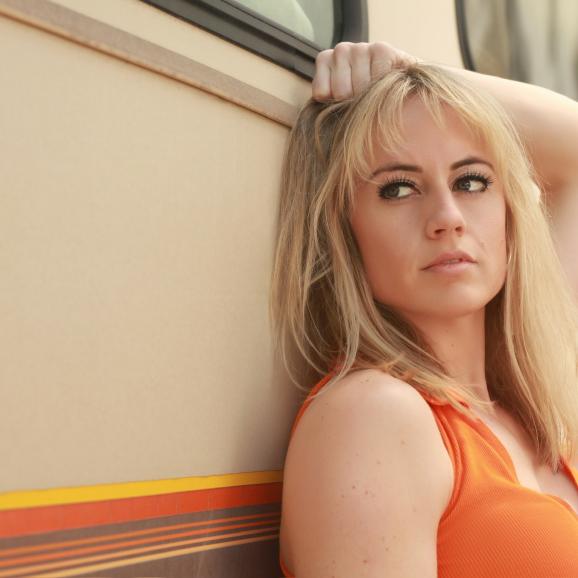 Crystal Marie
Boston-raised singer and Nashville rising star Crystal Marie is known for her extreme musical versatility.

Born into a traveling military family, she learned about many cultures, musical genres and picked up foreign languages easily. Her love for singing was undeniable from the beginning. She made up songs as early as 3 years old and practiced performing for her family and friends.

She trained as a classical and operatic soprano at Boston University where she sang in 6 different languages. She continued writing songs but kept them private. After she graduated, Crystal began coaching voice lessons to students of all ages, encouraging them to pursue their musical dreams with confidence. This ultimately empowered her to follow her own dreams of performing her own music.

After years of playing in cover bands and mastering other people's sounds, she is focused on a solo career playing her own songs straight from the heart.

2023 saw Crystal release her first singles "Prove Me Wrong" and "Running Out of Somedays" with more to be released this fall. Her song "Tailgate to Heaven" was named a Finalist in Music Row Coach's 2023 Songwriting Contest. She is currently running in 1st place and named one of the Top Ten artists in Audacy's Opening Act's contest. She has also opened for country singer songwriter, Ray Fulcher.

Some of Crystal Marie's biggest influences include artists such as Grace Potter, Brandi Carlile, Led Zeppelin, Chris Stapleton, Jeff Buckley and Hayley Williams.