Image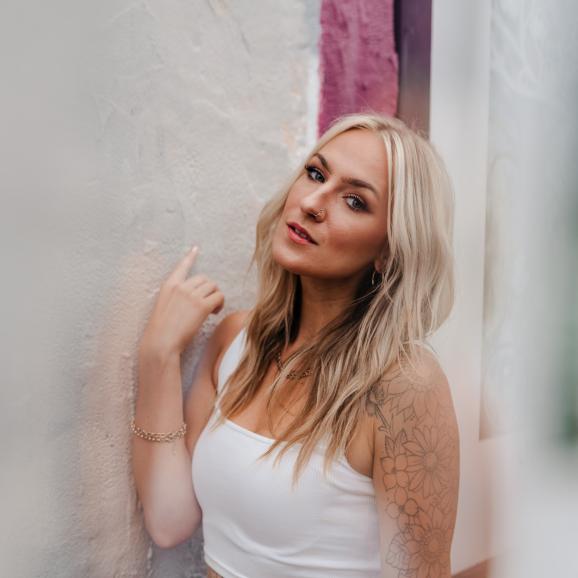 Gracia
With roots in the Midwest, Gracia (formerly known as Gracia Harrison) fuses her love of pop lyricism and sounds with her small-town Country upbringing. "Modern Country, but make it sparkly," she likes to say.

Earning a spot on Blake Shelton's team as the first contestant to yodel on NBC's Emmy-winning series, The Voice, Gracia earned praise from all four of the show's coaches and viewers alike, as well as multiple major Country media outlets; with Adam Levine claiming that she was "By far, one of the best Country artists we've seen on this show." However, soon after her stint on the show, she found herself heading in a much more Pop-Country direction, becoming the artist and writer she is today.

Gracia has played shows all across the country; from fairs and festivals to NASCAR race events, as well as sharing the stage as direct support for artists such as Jameson Rodgers, Scotty McCreery, the Eli Young Band, Trace Adkins, Luke Bryan, Lee Brice, Tyler Farr, the Swon Brothers, Justin Moore and others. Her latest single, "run" (out now on all platforms), showcases her vulnerable side; an example of her love for emotionally charged, honest lyrics, brought to life by her sweet and smooth-like-honey vocals.