Image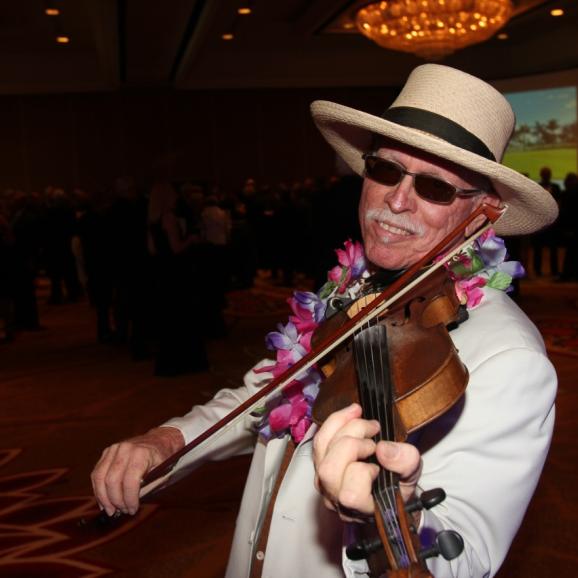 J. Robert
J.Robert is a BMI songwriter with many film score credits on national TV, such as "The Big Bang Theory," "Madame Secretary," the Travel Channel and the Hallmark Channel.

J.Robert's music is featured in several Florida films produced by Elam and Nic Stotzfus, including the PBS award-winning documentary, "The Great Florida Cattle Drive," the recent PBS film "Southwest Florida's Mangrove Coast," "Peter Gerbert - Florida Nature Artist" and the upcoming, "The Spirits Still Move Them - Moonshining in the Southern Mountains."

J.Robert has appeared on Folk stages around Florida as a fiddle player with John McEuen, Chief Jim Billie, Raiford Starke, Peter B. Gallagher, Frank Thomas, Jon Corneal and Dale Crider. J.Robert has shared concert stages with Charlie Daniels Band, Doug Kershaw, Amazing Rhythm Aces and Bonnie Raitt.

J.Robert has performed extensively throughout the United States, Switzerland, England, and has represented the U.S. State Department at the World Nomad Games in Kyrgyzstan.

J.Robert resides and spends his time chasing sunsets on Marco Island, Florida.