Image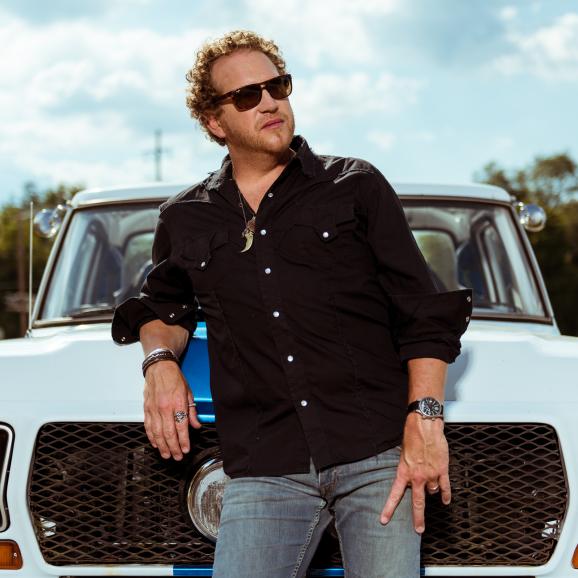 Joe Denim
"Do you remember when country music had some personality to it? When it was smart, sassy, witty, and not just fun but funny? Well meet Joe Denim…he is all that rolled into one and he is busting in and out of Nashville at a crazy rate of speed." — Cowboy Lifestyle Network

Comedian & Country Music Artist Joe Denim has been laughed at by people around the world. They laugh at his comical country songs like the Billboard Country Chart hit "Pray For You" (co-written with Jaron Lowenstein), which has sold over 2 million copies and been streamed over 25 million times on Spotify. They laugh at his quick-witted jokes whether he's on stage opening for comedians like Tom Mabe and Dusty Slay or playing with his band, The Hillbilly Soap Opera, in front of 20,000 fans at a music festival. And Joe laughs right along with them because he's the funniest person he knows.

Joe has shared the stage with many amazing comics including: Dusty Slay, Killer Beaz, Pauly Shore, Rodney Carrington, Tom Mabe and Ralphie May. He also hosts country music festivals around the country including several days each year at CMAfest.

As a hit songwriter/country artist regularly performs nationwide with his band as a headliner and opening act. He has shared the stage with major artists like Toby Keith, Uncle Kracker, Joe Nichols, Alan Jackson, Big & Rich, Charlie Daniels, Craig Morgan and many more.

An avid outdoorsman and hunter Joe was taught from an early age to respect the environment and leave it better than he's found it. Born in Indiana and raised on a working dairy farm in rural Ohio, Joe honed his harmonica skills calling the cows in to feeding every morning at 5:00 am.