Image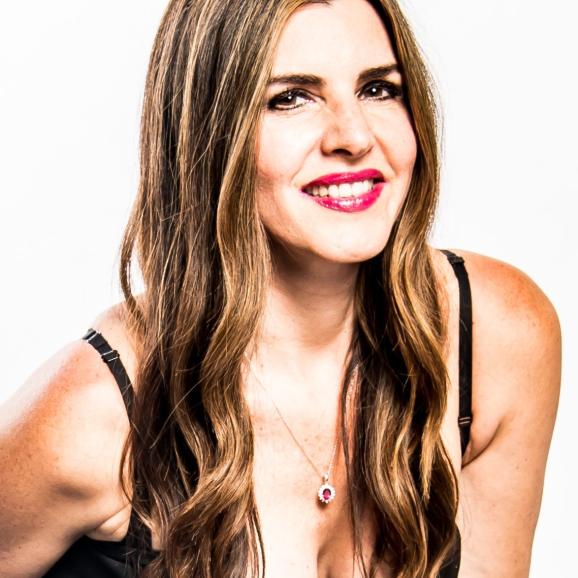 LaLa Deaton
LaLa Deaton is a Nashville-based Pop, Country and Big Band Jazz singer-songwriter with two studio albums, an array of awards, and several production, songwriting and arranging credits to her name.

LaLa began her solo recording career in 2016 with her Pop/Country EP release, Dare, followed by her industry-praised, all-original, 1940s-style self-produced Big Band Christmas album, Christmassing: New Classics for the Old Soul, which was released in 2021.

In 2018, LaLa made her Grand Ole Opry debut performing with TV star and co-writer Charles Esten, (Nashville, Outer Banks, Whose Line is It Anyway) and has returned to perform on the Opry stage several times since. In 2019, she was nominated for Australia's Golden Guitar Award for Traditional Country Album of the Year by artist Angus Gill, on which she had the title track, Welcome to My Heart.

LaLa's music has been featured in film and TV, and her songs have been recorded and performed by more than 30 artists spanning multiple genres. Her music has been included in New York Times bestselling author Mitch Albom's (Tuesdays with Morrie) Spotify playlist, as well as on the website of world-renowned Law of Attraction author and speaker Bob Proctor.

When she's not making her own music, you can find LaLa doing session work, touring and performing at festivals across the country, as well as writing and arranging for her Jazz quartet (JaLaJeRu) and jazz duo.