Image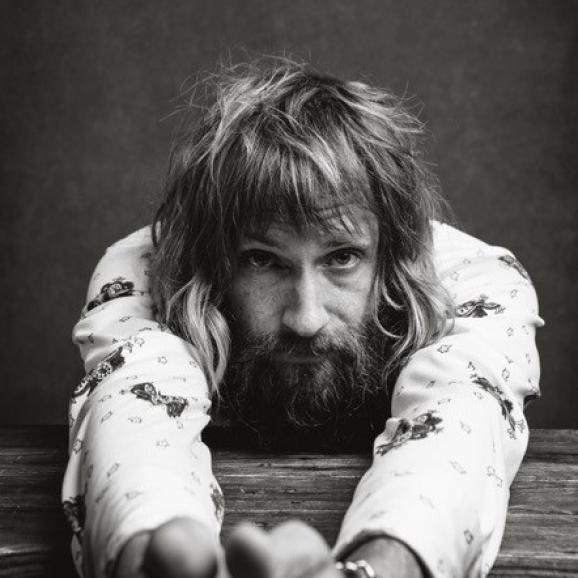 Paul McDonald
Paul McDonald's voice is immediately recognizable and impossible to ignore. He pulls off the rare feat of being a proper songwriter, adamant performer, and a powerful vocalist. Often compared to legends like Rod Stewart and Tom Petty and current artists like Ray Lamontagne or David Gray, the poetic story-driven narratives and deeply catchy hooks in his music are delivered by a raspy yet refined voice reminiscent of another era yet that demands to be heard right now.
After years of fronting various rock and alt-country bands including The Grand Magnolias, Hightide Blues, and a duo with actress Nikki Reed, Paul released his solo debut Modern Hearts in 2018 which introduced a more alt-pop approach and brought him widespread exposure through tours across the U.S. , a record deal in the U.K., and placements in major motion pictures, commercials, with cuts on other major artist records. He has made television appearances on Good Morning America, The Today Show, NBC's Parenthood, and The Tonight Show and his various bands have appeared in publications including Rolling Stone, Billboard, and American Songwriter.
Born in Huntsville, Alabama and currently living in East Nashville, Tennessee. Paul is a force that won't stop until everyone not only has heard his message but is a true believer in it.