Image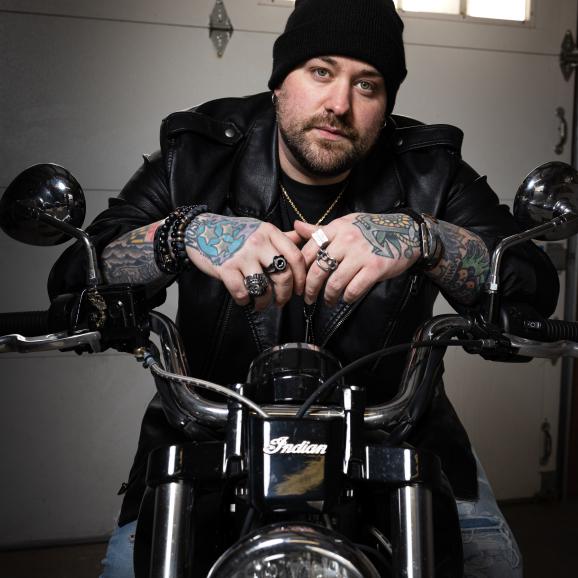 Sam Grow
After the breakout success of his first studio album, 2019's Love and Whiskey, a lot has changed for Average Joes Entertainment star Sam Grow. That milestone project followed years of grinding work, writing his own tunes, booking his own shows and recording his own EPs … but it was all rewarded.

Love and Whiskey hit Number One on iTunes' Country Albums chart – doing so with zero radio airplay – and since then he's only poured more gas on the fire. Grow's 2020 single "Song About You" burned red hot, pulling in more than 50 million streams and getting named one of Spotify's "Best Country Songs" in the process. Grow's been featured on Billboard's coveted "7 Country Acts To Watch" list, and touted by Music Row as a sure-bet for future superstardom, among other accolades, as the temperature continues to spike.

But with his new sophomore album, This Town, Grow goes back to where it all started. Painting a sonic picture of the small-town world he was raised in – rocked by changing times but still holding strong – he's building on success … and letting fans know they're never alone.

"I feel like right now I'm making some of the best music I've ever made," he says – and honestly, that's saying a lot, since the Maryland native is the definition of a "prolific creator." Since his 2014 arrival in Nashville, he's dropped three EPs and his milestone debut album, never letting more than a few years pass between releases. But things are different now.