Image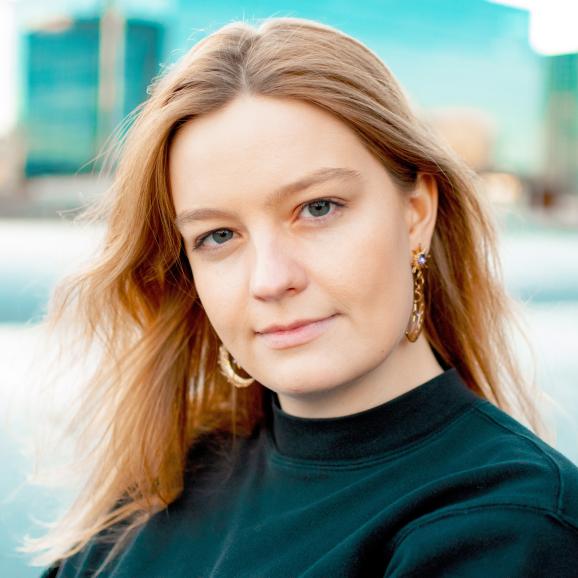 Shannon McNeal
Shannon McNeal is a Nashville-based singer-songwriter with an eclectic folk-pop style that has garnered attention among music fans and industry professionals alike. McNeal has an impressive performance record and has taken the stage at the Smoky Mountains Songwriters Festival, Folk Alliance International, and a multitude of other venues and festivals around the country and has been a semi-finalist in the Nashville Rising Song competition twice, furthering her reputation as an unstoppable rising talent.

She has released a number of projects, including 7 singles in 2021. McNeal's newest project and second full-length album, "Growing Pains,", follows a theme of growth and change with a more specific focus on growing older. Tracks like "Blowing Bubbles," "A Letter to Lost Friends," and "Growing Pains" touch on such topics as losing a grandparent, becoming distant from high school friends, and watching those around you settle down and start families. The album was fully written by McNeal.

With her natural storytelling ability and easy onstage persona, she has earned her comparisons to Taylor Swift. But with a style all her own, it's easy to see that Shannon is destined to make her own mark on the music world.