Image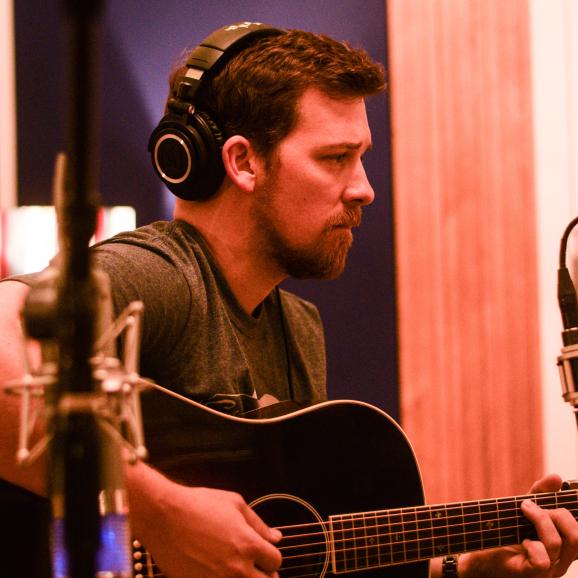 Brian Sutherland
Brian Sutherland is an acoustic songwriter living in Nashville, TN. His brand of Americana has a certain pop and jazz influence that makes his music both timeless and relevant. He writes about love, loss, victories and defeats, and how leaning into your heart is always the best way forward.
Sutherland honed his craft on the Gulf Coast shores of Southwest Florida, entertaining tourists and telling stories. A veteran of the songwriting festival circuit, he's been selected to perform at the Island Hopper Songwriting Festival, Key West Songwriters Festival, Dripping Springs Songwriters Festival, String Break Music Festival, Riverhawk Music Festival and the Druid City Songwriters Festival.
Sutherland doubles down on his influences and driving forces on Sounds Like Love, his 3rd studio album. A collection of letters to anyone with an open heart, one common thread is woven through the whole record, hope. Hope that, no matter the dark, you can always find your way back to the light.