Through the Years at Island Hopper
The Island Hopper Songwriter Fest has enchanted the islands, beaches and neighborhoods of Fort Myers for seven years, inviting music lovers to enjoy hundreds of free performances in intimate island venues showcasing some of country music's best singer-songwriters. We've had a lot of fun throughout the years. Check out some of our festival highlights below!
ISLAND HOPPER SONGWRITER FEST
History
2021
Featured performances by headliners Michael Ray, Jimmy Allen, and Kylie Morgan along with an amazing lineup of talented singer-songwriters across Captiva Island, downtown Fort Myers, and Fort Myers Beach.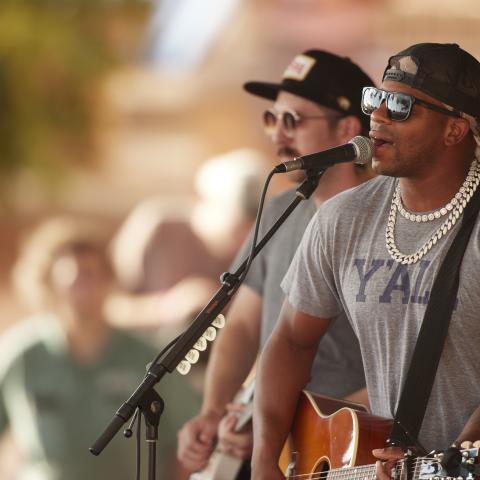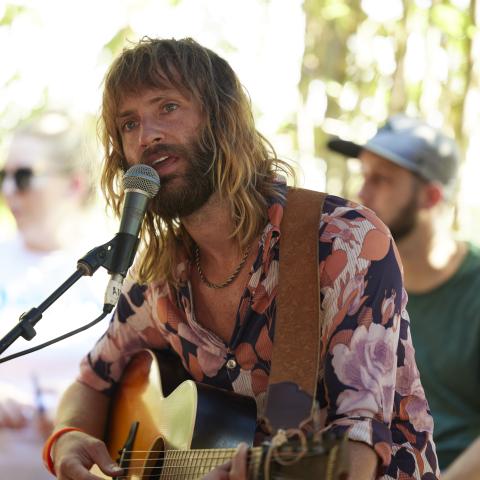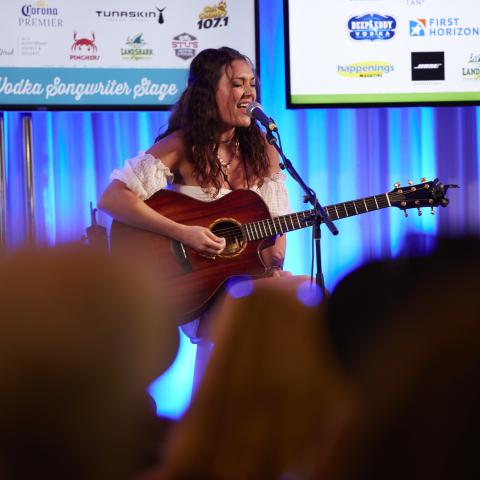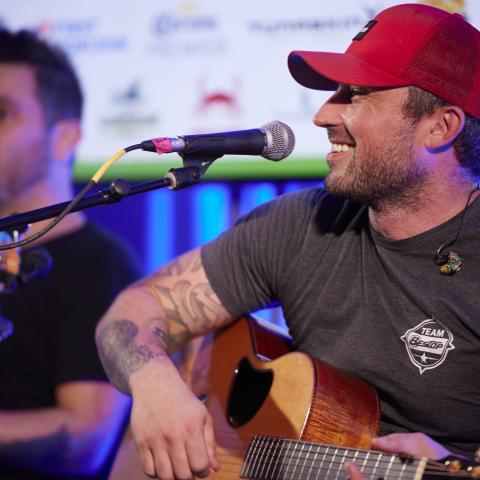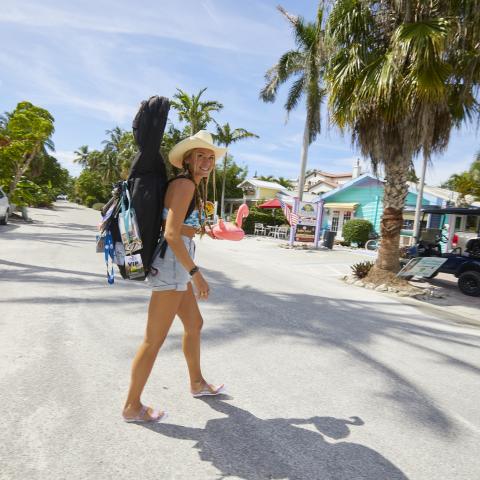 2019
Imagine sitting poolside at The Pink Shell Beach Resort & Marina during sunset watching Rodney Atkins close out the festival. The moment was magical as friends and family gathered to sing along to his hit "Watching You." This year also saw a riverside performance by Gone West, featuring Colbie Caillat, plus Ryan Hurd in historic downtown Fort Myers. The Florida Repertory Theatre graced attendees with an eclectic performance by Kristian Bush accompanied by the Gulf Coast Symphony. This was a year unlike any other!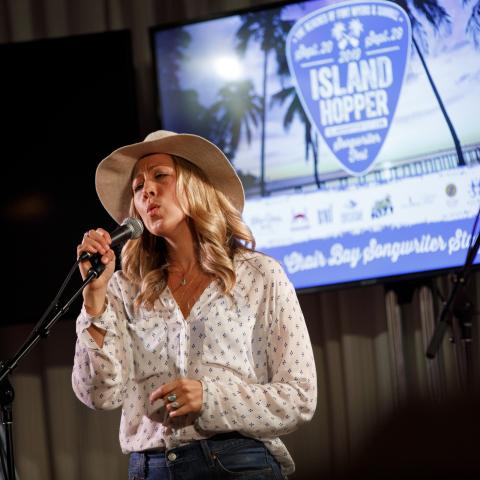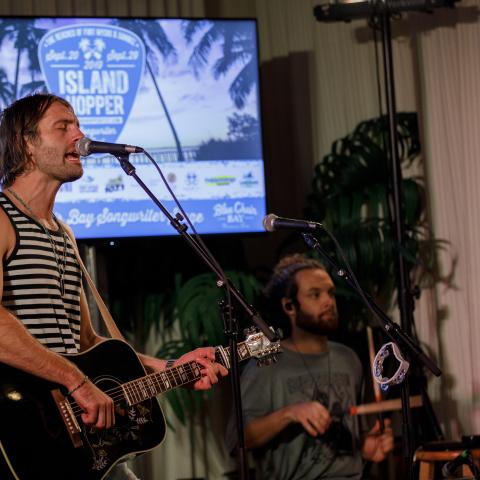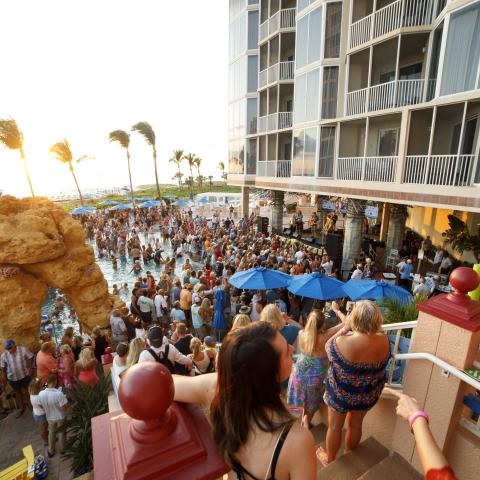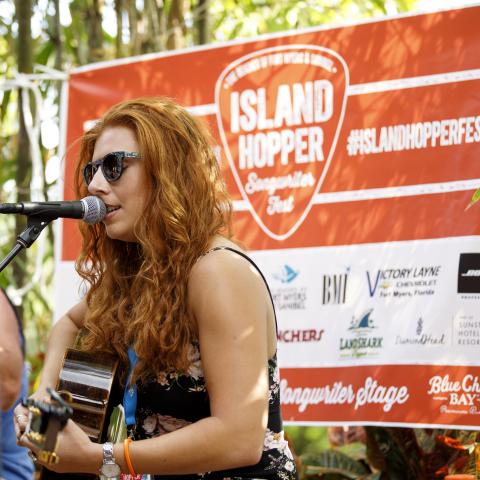 2018
Welcome to the age of personalized schedules and planning at your fingertips! The year 2018 marked the launch the official Island Hopper mobile app which is currently available for iOS and Android users. Year four also saw over 80 songwriters plus eight special ticketed events, including two house parties on Captiva Island, a songwriter dinner and wine pairing in downtown Fort Myers and the Women in the Round Show featuring some of music's best female songwriters. Other notable headliner performances included LOCASH and Midland.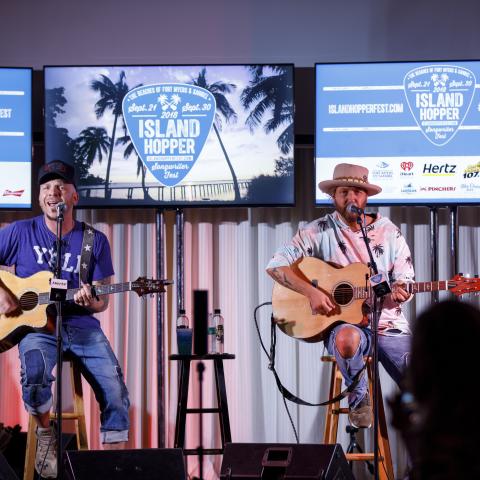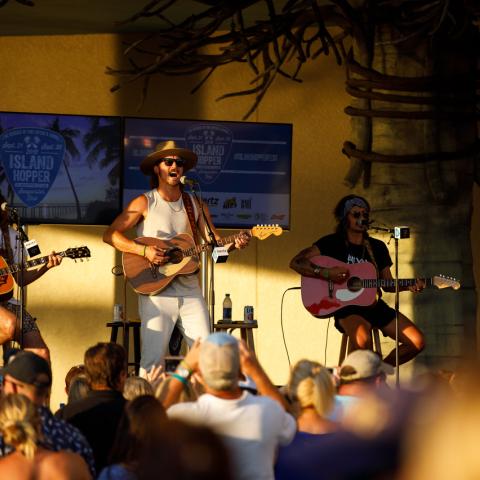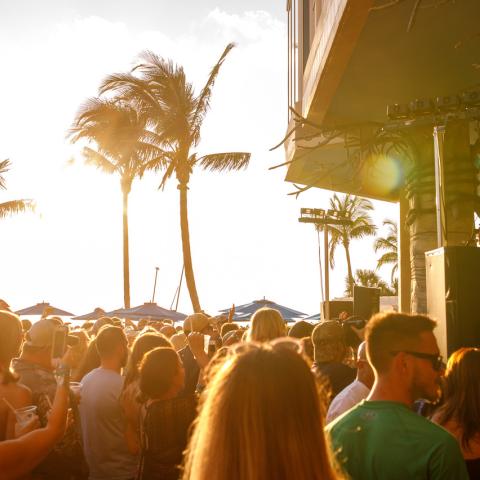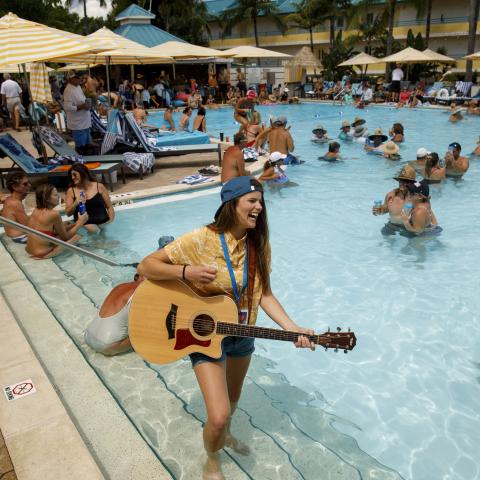 2017
Only days after the arrival of Hurricane Irma, the community rallied together to produce the festival as we welcomed a record-breaking 84 songwriters to Island Hopper. Notable performances included Lindsay Ell and Brooke Eden who rocked in downtown Fort Myers, while RaeLynn performed on Fort Myers Beach. The year 2017 also brought new programming to the now-iconic pool at 'Tween Waters Island Resort & Spa.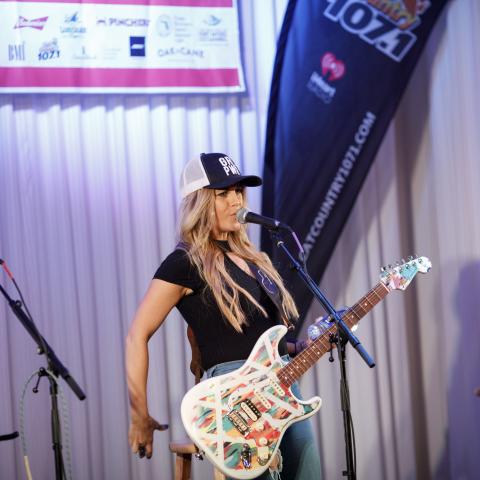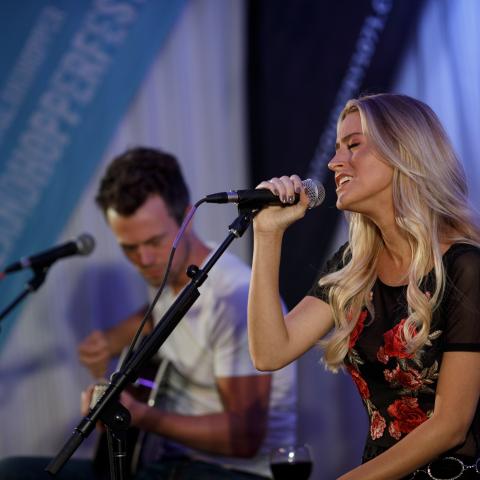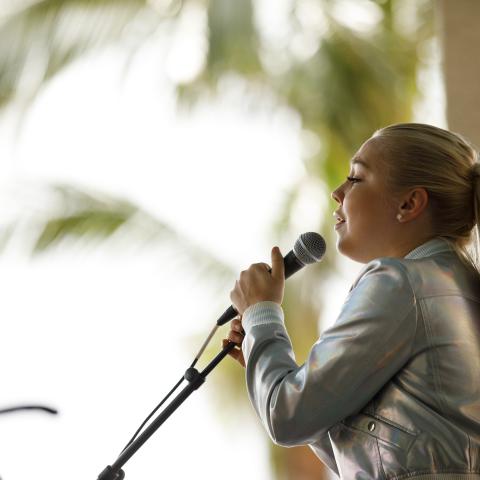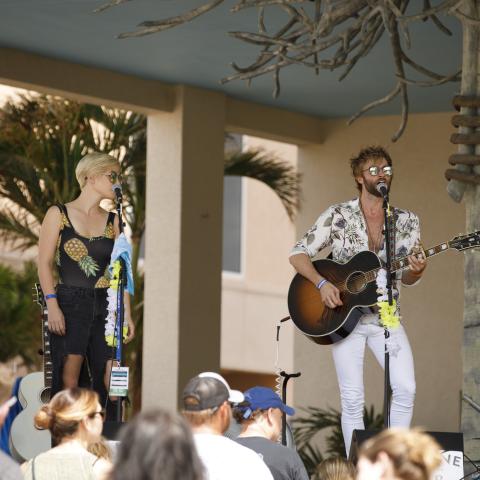 2016
Festival-goers were star-struck in year three by the performance of Maren Morris, headliner at Pink Shell Beach Resort & Marina. She certainly made a splash at her pool party performance on Fort Myers Beach following her Grammy nomination for Best Country Solo Performance for her smash hit, "My Church." Parmalee brought a crowd to downtown Fort Myers for their performance at the historic Florida Repertory Theatre. The festival also welcomed the tradition of a songwriter workshop, giving festival-goers the opportunity to sit down with a Hall of Fame songwriter and perfect their songwriting abilities.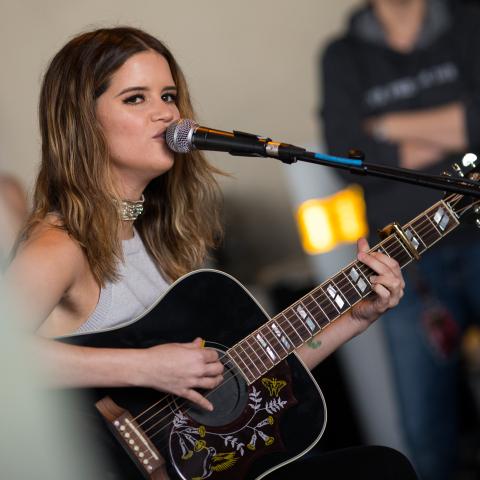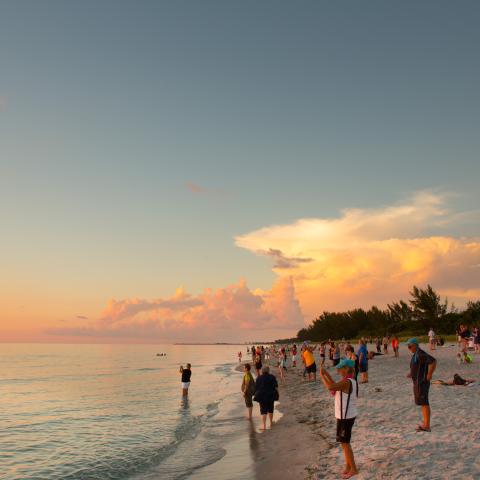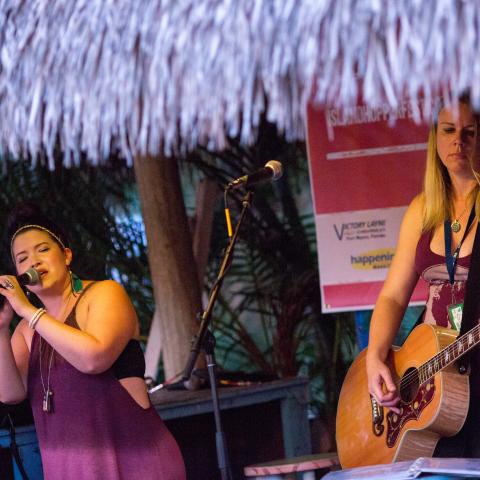 2015
Following the success of the inaugural event, the Island Hopper Songwriter Fest grew from two weekends to 10 days, featuring midweek performances in historic downtown Fort Myers. In its second year, Island Hopper welcomed over 70 songwriters, including LoCash and Jana Kramer. An exclusive brunch performance and a Captiva Island house party were can't-miss events!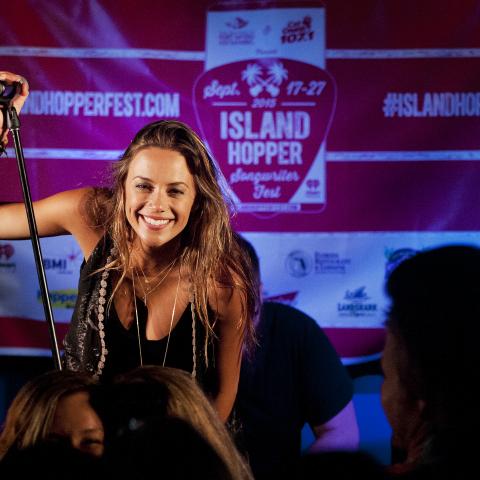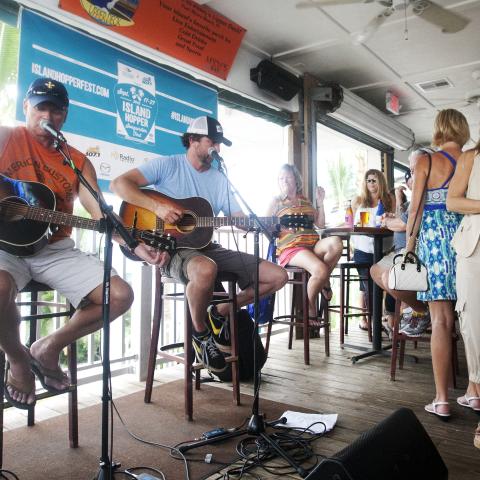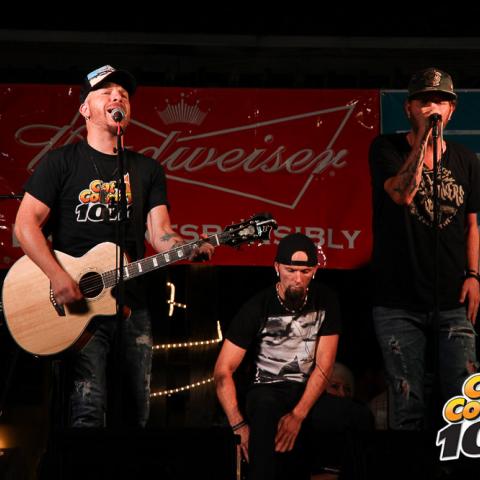 2014
The inaugural Island Hopper Songwriter Fest took place over two consecutive weekends on Captiva Island and Fort Myers Beach. In what was an Island Hopper first, one of the most memorable performances happened on Captiva Island at the private home of renowned American painter and graphic artist Robert Rauschenberg. This performance marked the first time the artist's home was open to the public. Other notable performers included Kristian Bush, Thompson Square and Grammy-nominated songwriter Tim James, who penned the No. 1 single "My List" by Toby Keith.