Image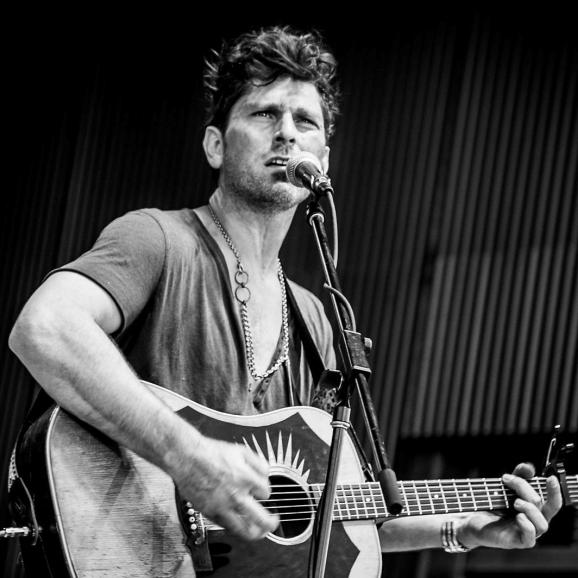 Dave Pahanish
Dave Pahanish is an artist, a three time #1 hit Billboard Country songwriter and a producer. Dave penned Tobey Keith's "American Ride", Jimmy Wayne's "Do You Believe Me Now?"(also co-produced by Dave), and Keith Urban's "Without You". Dave has had 5 songs on the Billboard Music Charts.

Daves songs have been recorded by Tim McGraw, Colin Raye, Jimmy Wayne, Keith Urban, Emily West, Vince Herman, Toby Keith, Taylor McCall, Jake Hoot, Jamie Mclaughlin, Ben Chapman, Meg Mcree and many more.

As a performer, he has released 6 albums and has toured as a solo act for close to 3 decades. He is 2 time veteran of the Country Throwdown Tour and has shared the stage with Willie Nelson, Eric Church, Little Big Town, Jamie Johnson, Eric Paslay, Montgomery Gentry, Eli Young Band, Old Dominion, Todd Snyder, Leon Russell, Little Feat and many others.

Dave is currently working with multiple artists as a writer and producer as well as performing his music.