Image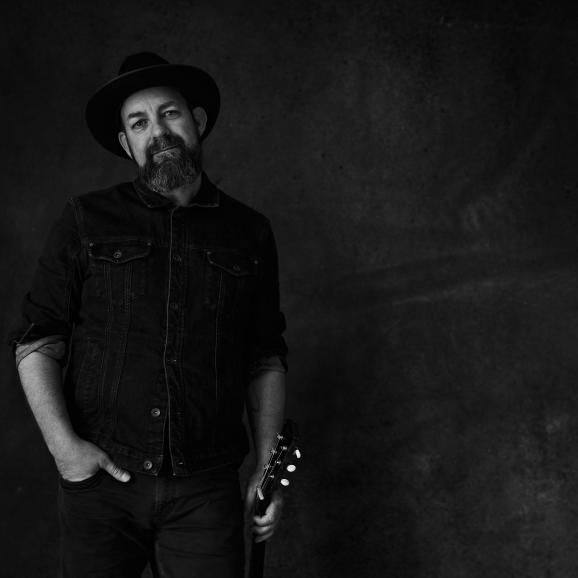 Kristian Bush
Kristian Bush is a MULTI-PLATINUM-selling, two-time GRAMMY Awards winner most known for being half of the record-breaking Country duo Sugarland. The Sevierville, TN native launched his professional music career in 1994 with the Folk-Rock duo Billy Pilgrim. Within the decade, Kristian moved on to form Sugarland with Jennifer Nettles. The pair, who released debut single "Baby Girl" in 2004 went on to chart five No. 1 hits and 12 Top 10 songs including "Stuck Like Glue," "Want To" and "Stay."

His SOUTHERN GRAVITY solo debut in 2015 produced Top 20 hit "Trailer Hitch." Kristian's new 52-song, four-volume solo album, 52, is rolling out the next 12-18 months. "52 - ATLxBNA," the first installment, is available now along with his accompanying weekly podcast "52-The Podcast."

Kristian made a foray into television theme songs in 2016 with "Forever Now (Say Yes)," which he penned and performed for TLC's popular show "Say Yes to the Dress." The multi-instrumentalist is also a founding member of Rock Jam band Dark Water alongside his brother Brandon Bush and esteemed guitarist Benji Shanks. In addition, Kristian co wrote a song for the Atlanta staging of Stephen Schwartz's "Working: A Musical" and has written three musicals. "Troubadour" (2017) and "Darlin' Cory" (2021) opened at Atlanta's Alliance Theatre and "Me Before You" is set for Miami in 2023.

For more information, visit www.kristianbush.com.