Image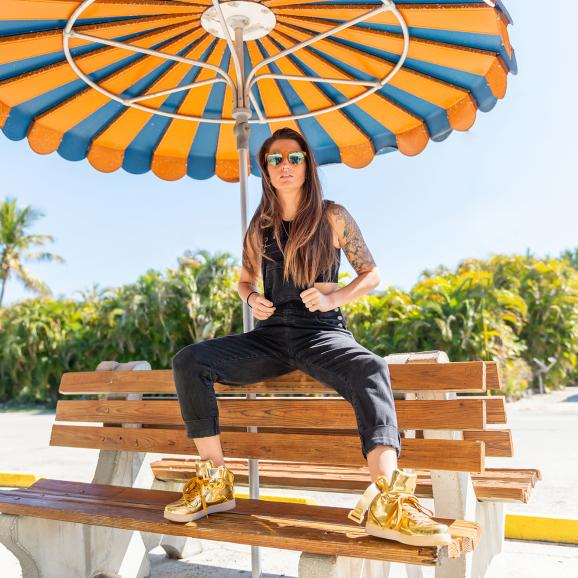 Sheena Brook
Sheena is a singer/songwriter and multi-instrumentalist who has entertained audiences for decades throughout the United States. Her music and live performances are simply captivating, as she shares her personal journeys through Life, Love and Loss. Staying true to herself is evident in her performances, and that honesty has become the catalyst to her passion for music.

Sheena was selected for NBC's season 12 of The Voice, where she was hand-picked by Adam Levine. Since her appearance, Sheena has moved on to partner with several multi-platinum songwriters and artists that have evolved her unique songwriting style with tracks such as "Piece Of Me," "Tongues Of Angels" and her debut single, "Bad Bitches Like Me."

Sheena has also been a featured host and curator for several themed events for past Island Hopper Songwriter Festivals, which included "The F.E.M.," an all-girl powered round; a Pride round featuring LGBTQ+ artists; and special Bose-sponsored moments during the festival.